Meadowbrook Gardens is a family owned and operated business that has been a trusted name in Litchfield and Fairfield counties for decades.
We are a full-service landscaping company that is committed to providing the highest quality of service and customer satisfaction. Our experienced team sets the standard each day in property maintenance, landscape design, and custom stonework & hardscape.
We value each and every employee and take pride in the longevity of our relationships. We offer competitive compensation and strive to provide employees with training and advancement opportunities. Our focus is to equip them with the knowledge and tools to further their careers. We are looking to grow our team with hard-working and motivated individuals who enjoy a cooperative team environment. Contact us today if you feel you are the right fit!
If you are interested in finding out more about our job opportunities, please fill out the form provided.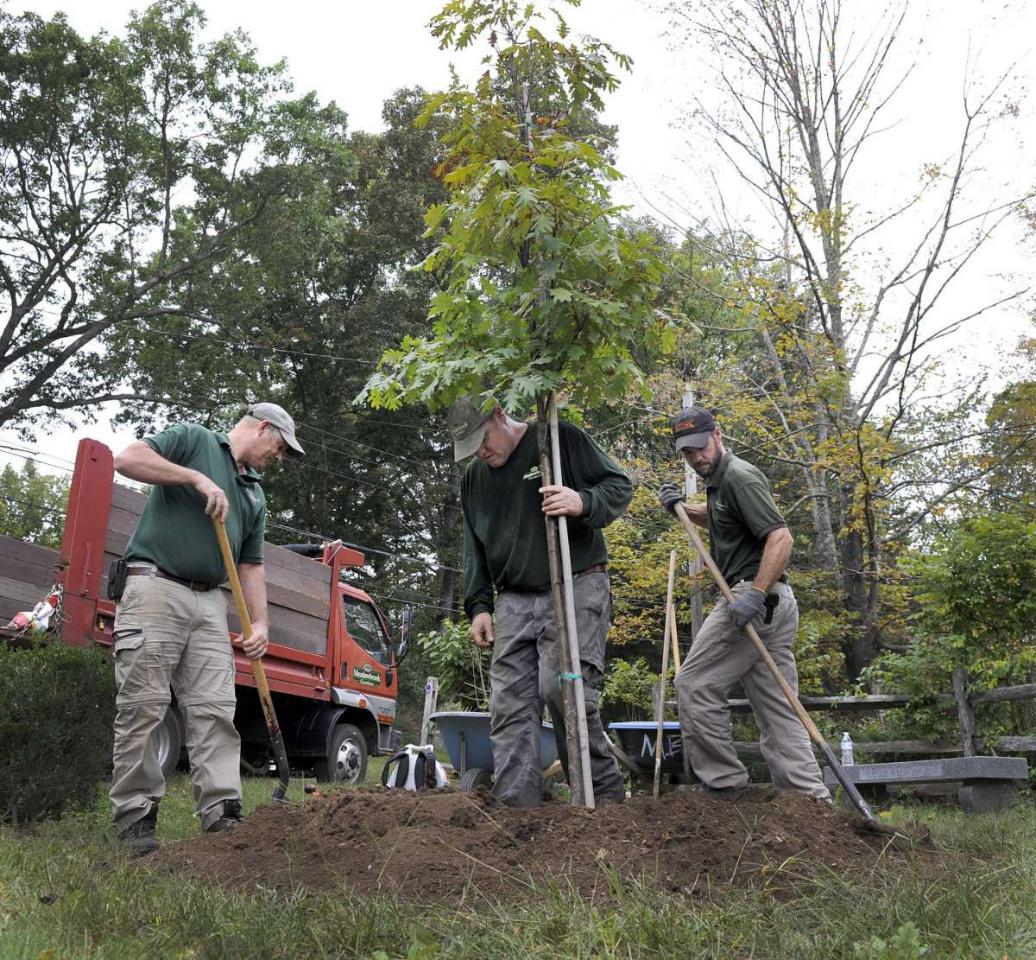 EQUAL EMPLOYMENT OPPORTUNITY EMPLOYER
Meadowbrook Gardens is an equal opportunity employer that is committed to diversity and inclusion in the workplace. All aspects of employment including the decision to hire, promote, discipline, or discharge, will be based on merit, competence, performance, and business needs. We prohibit discrimination on the basis of race, color, religion, marital status, age, national origin, ancestry, physical or mental disability, medical condition, pregnancy, genetic information, gender, sexual orientation, gender identity or expression, veteran status, or any other status protected under federal, state, or local law.